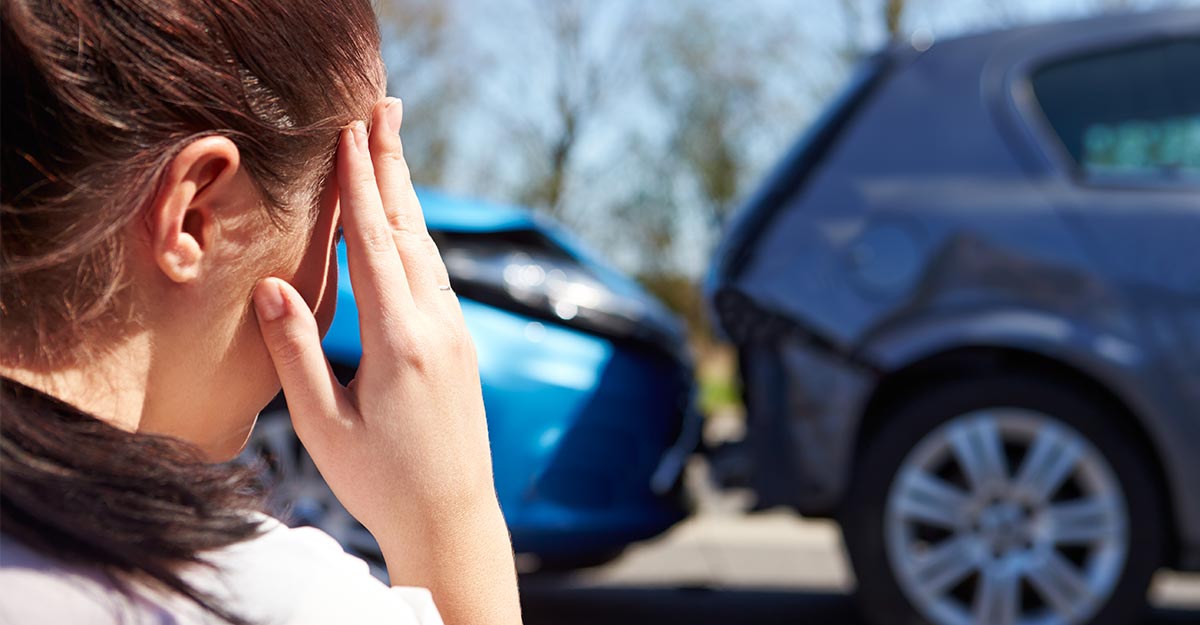 ​
After an accident there are many things to think about. Your first line of defense should be a visit to our chiropractic office for a complete and thorough orthopedic, neurologic, and chiropractic examination and diagnosis.
Many people at first experience a stiff neck or achy back. Soft tissue and skeletal injuries left unchecked may lead to symptoms such as radiating pain in to the arms or legs, headaches, sciatica, and even nausea.
Simply get checked. It's easier to stay well than it is to get well
Our complimentary evaluation is always a smart choice!